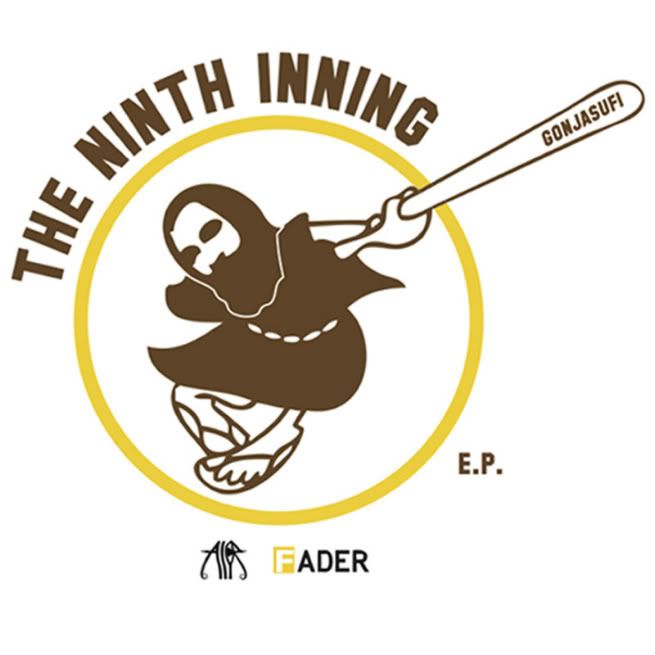 After releasing his critically acclaimed album "A Sufi and a Killer" through Warp Records in 2010, Gonjasufi came to Hydroshare.tv looking to release some amazing music he's been holding onto, culminating into "The Ninth Inning" EP which will be released as a free EP on October 24th.
Hydroshare.tv is an emerging NY-based music technology company which aims to create a trusted and legitimate destination for artists to release free albums, EPs, mixtapes, etc while creating a platform for artists to convert downloaders into paying fans. Hydroshare.tv also offers advertisers opportunities for brand recognition and product integration at the "point-of-download" through their proprietary advertising software, providing a solution to advertisers and companies who often struggled at targeting results and return on investments through traditional mixtape and free content sponsorship. For more info, check http://www.hydroshare.tv for a promo video narrated by Angela Yee.
Together, Gonjasufi and Hypdroshare.tv are presenting "The Ninth Inning" EP to fans worldwide for free on October 24th in celebration of Hydroshare's emerging profile in the music technology community, while providing an outlet for Gonjasufi to release free music for his dedicated fan base.
Today, enjoy the first leak from "The Ninth Inning" EP for the song "EATFISH" featuring Los Angeles representative, Blu. The song was produced by Johnson&Jonson (Blu & Mainframe) and is a great representation of what's to come from "The Ninth Inning" EP which will be released for free on October 24th.
GONJASUFI – "EATFISH" w: BLU (Produced by Johnson&Johnson) by Hydroshare.tv