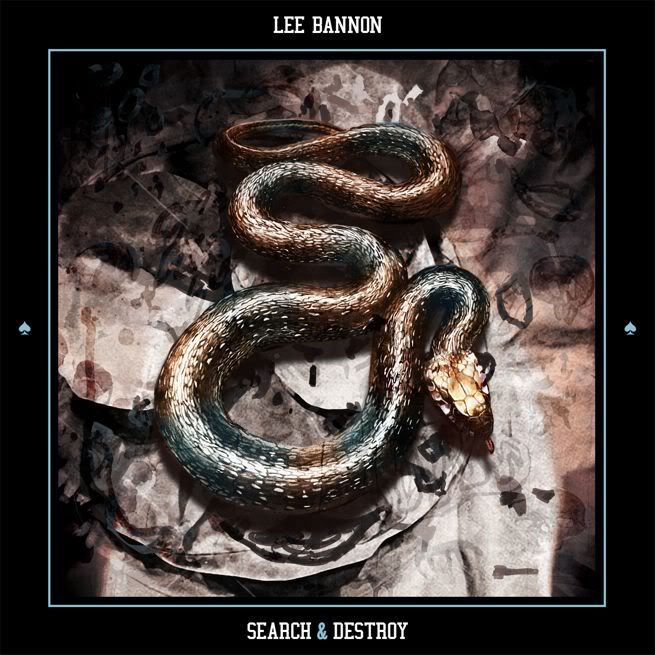 Lee Bannon's "Search & Destroy" single is out now via Plug Research!
The Sacramento producer has been paying dues for years, producing for folks like Consequence and Busta Rhymes, and his upcoming album "Fantastic Plastic" is dropping early 2012 via Plug Research/Kash Roc Entertainment.
Last week, the legendary DJ Premier premiered the b-side to the single "The Things" featuring Del the Funky Homosapien to a great response. Today, enjoy the free download of the tittle track to the single "Search & Destroy" featuring Chuck English of the Cool Kids. The chemistry between Chuck English over Lee Bannon's production is undeniable while Lee Bannon stretches the instrumental till the end of the track, somewhat reminiscent of a mix between Madlib and Flying Lotus.