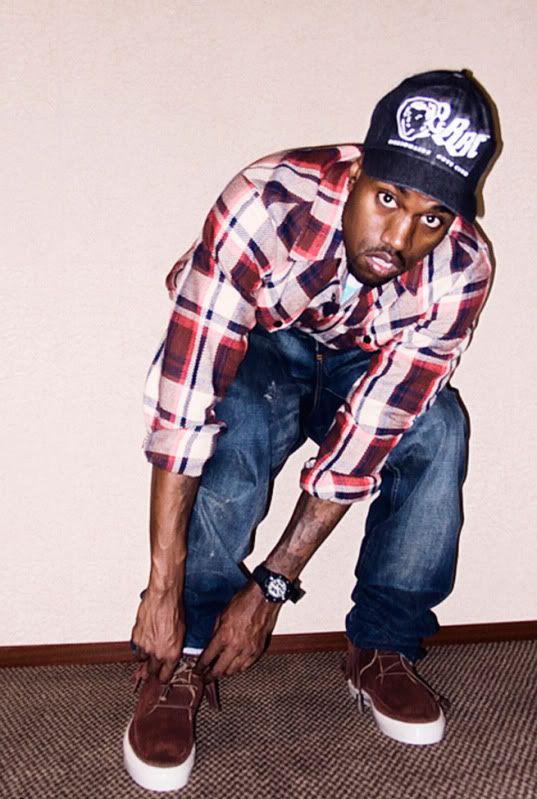 Richmond, VA's own DJ A Plus of iPower 92.1 fm gets on the phone with Kanye West to discuss a wide range of topics. The interview is split into three below.
In this first clip, Kanye talks of his upcoming album, his push for Pusha T and briefly discusses Watch the Throne.
[audio:http://205.196.122.25/xh21uxoshy2g/qkddkajqvhar56g/Kanye+West+Inteview+Part+1.mp3]
In part 2, Kanye talks of his Twitter account and how he likes to connect to his fans directly.  Then he goes back to talk more about Pusha T and his positivity initiative.
[audio:http://pmsrvr.com/click/click?pid=mediafire&site=download&cid=bloomcurr]
Lastly, Kanye talks about his influences on the Drake's and Kid Cudi's of the world.  He expresses the interesting dynamic of how they are all peers, competitors all while still looking up to him.
[audio:http://download320.mediafire.com/2xfylatyoc9g/a9lhi9q8oti3037/Kanye+West+Interview+Part+3.mp3]