Things got busy at ManiaTV's studios last night, as GZA and Raekwon celebrated the release of the Genius' new album, Pro Tools. More manic media will be coming from the extravaganzaa in the next couple of days. But for now, check out the photos…and GZA's El Rey performance this Thursday in LA.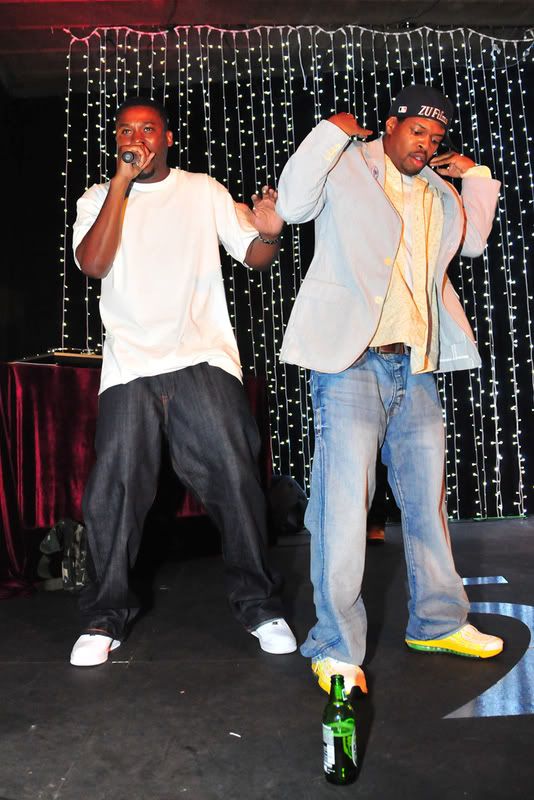 The Genius and his ODB-channeling "cousin"

ManiaTV holding it down, by holding their hands up

Yep.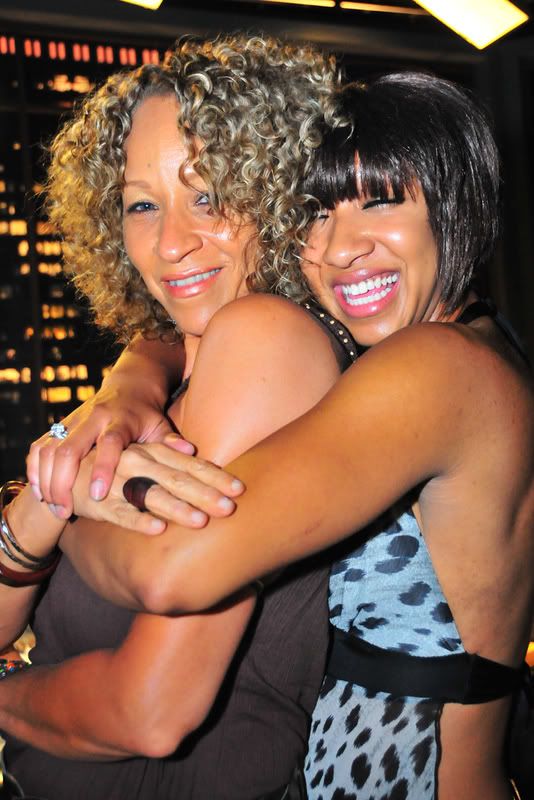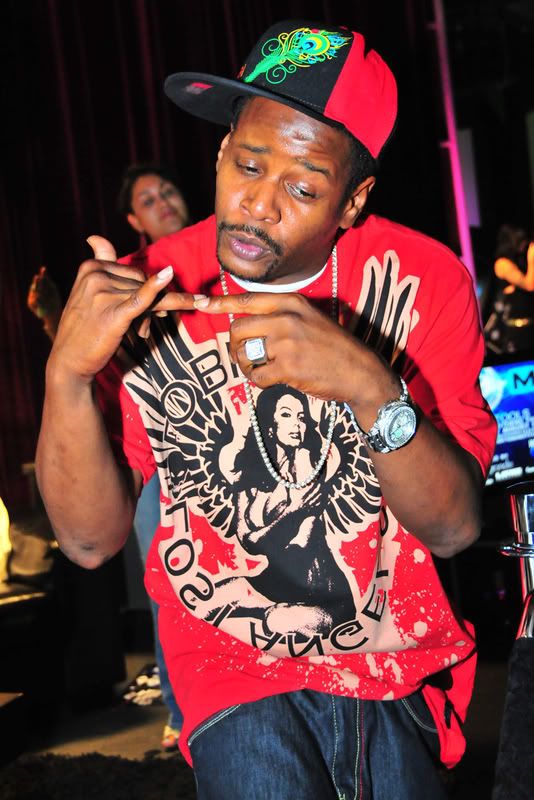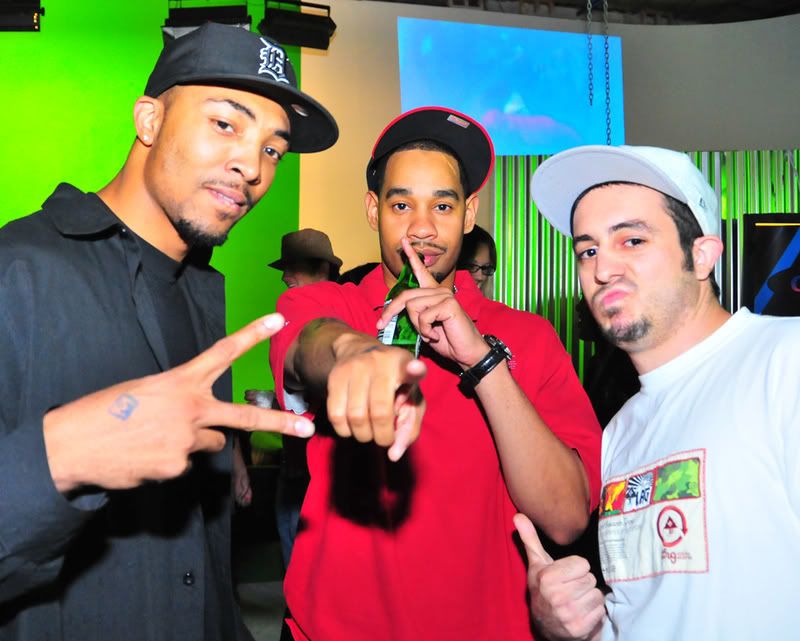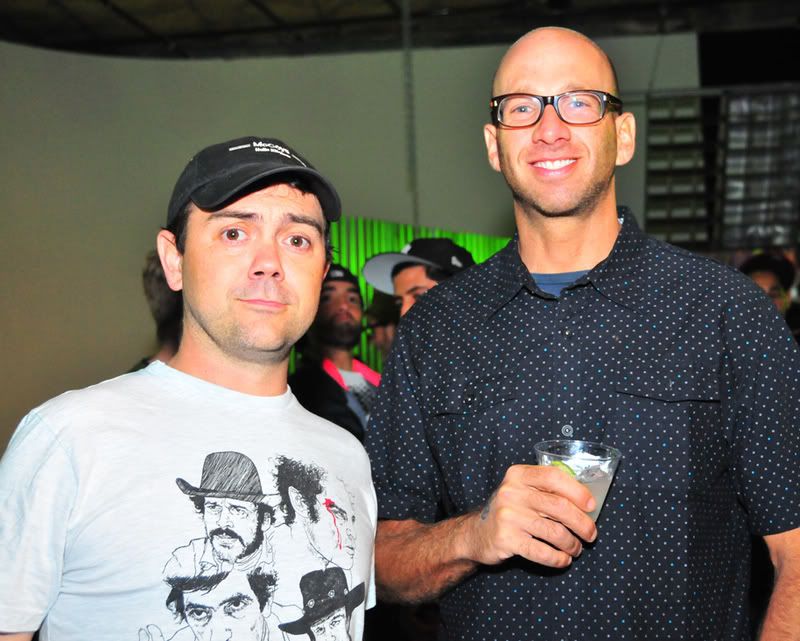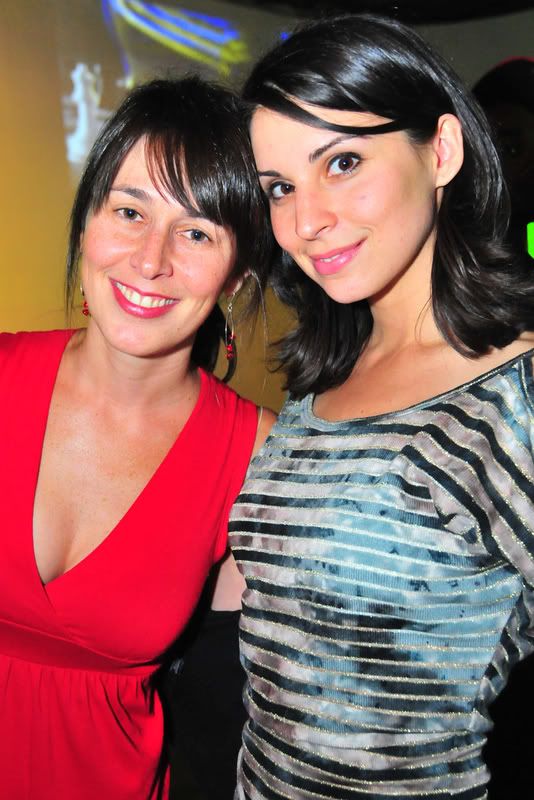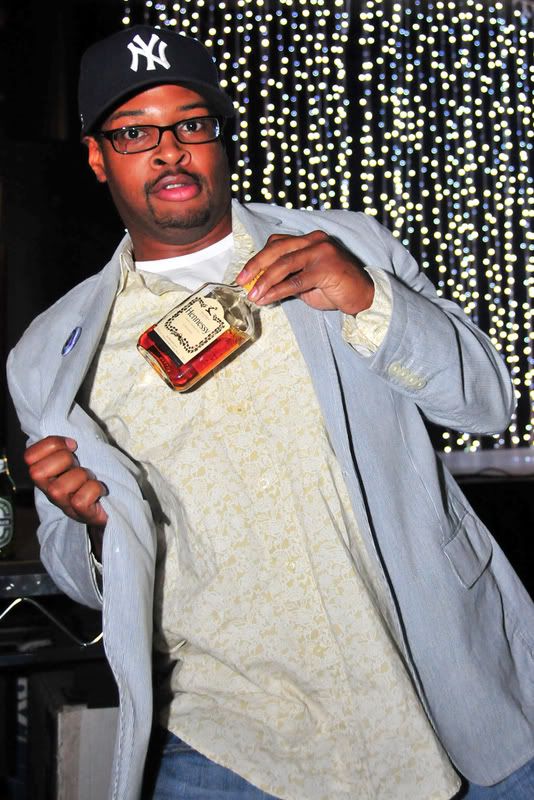 .
Photos by Lester…